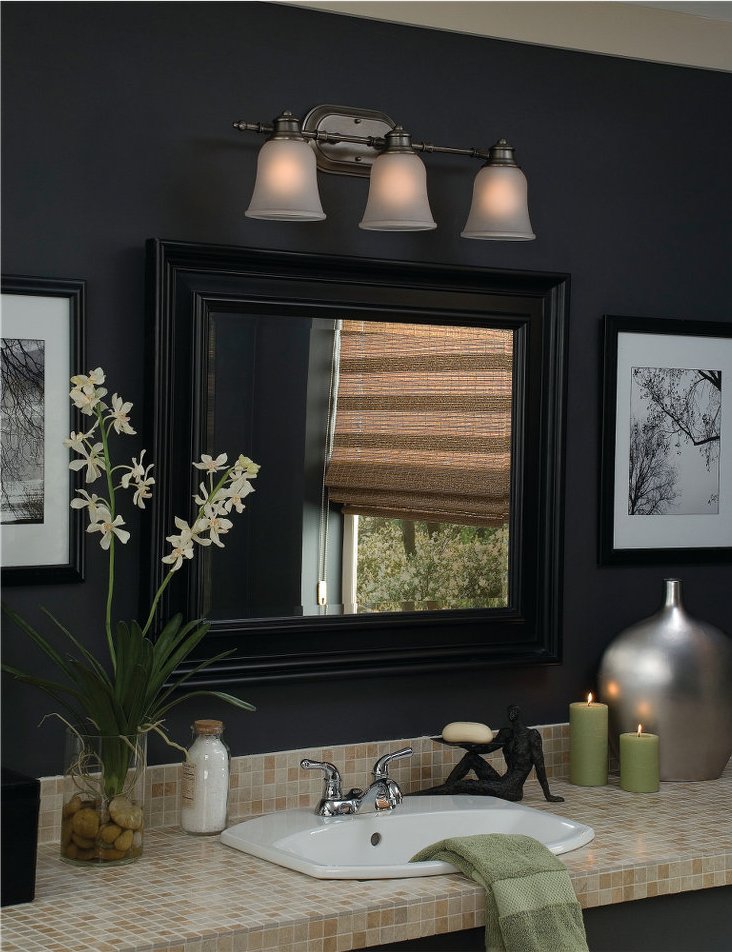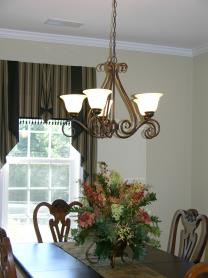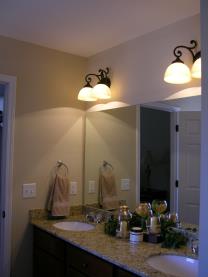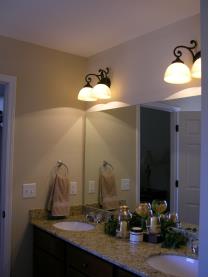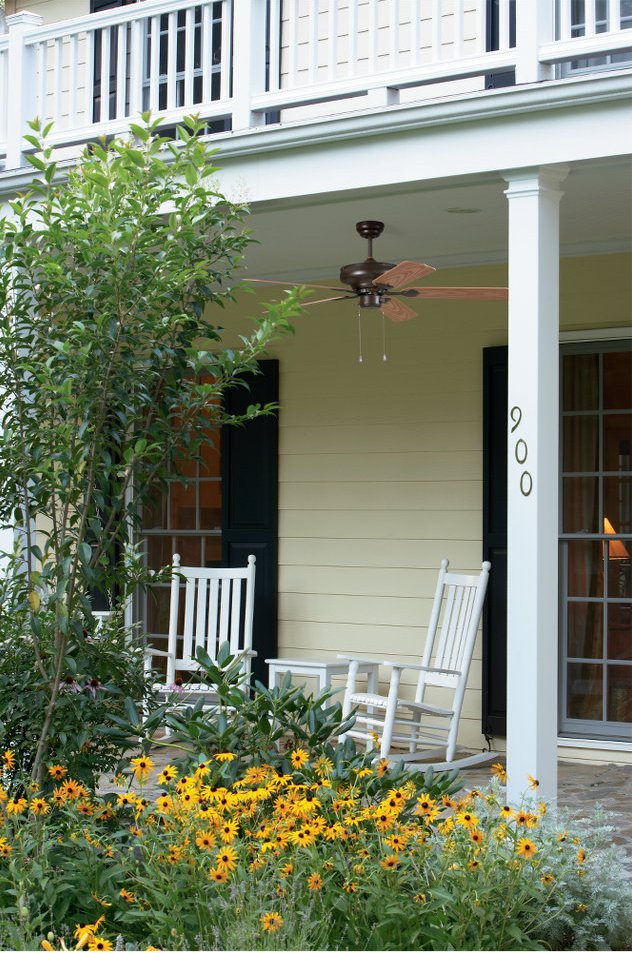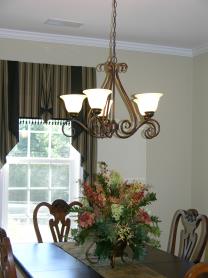 M & K Lighting

...A personalized lighting experience

Customer Consultations

We know making decisions for you new home or existing home remodel can be overwhelming.  We are here to help ease the process.  Contact our Lighting Consultant today to schedule your consultation.

A few things we need to provide a smooth experience:

- Your Name

- Job Address/Lot # and Subdivision

- New Construction or Remodel

- Lighting Allowance (if working with a Builder) or Budget

- Style, Finish you are looking for

- List of lights needed *

* If your building or remodeling a home and the electrical work is being completed by Branham Electric Service, Inc., we will have a complete list of items needed, since we share the same building.

Please know we do our best to provide a complete package tailored to your home that includes light bulbs, attic/crawlspace lights, doorbell chimes and buttons, and ceiling fan down rods.  It is our desire to make the process as stress-free for our clients as possible.

Feel free to submit your appointment request below and we will contact you to schedule a time.   A typical appointment for a whole house generally takes about 1 hour.

Name:

Phone #:

Job Location:

Job Type:

Builder:

Lighting Allowance/Budget:

Notes: